Perryman

Regional Spotlight
Map
High Plains Region
Comptroller's Economic Region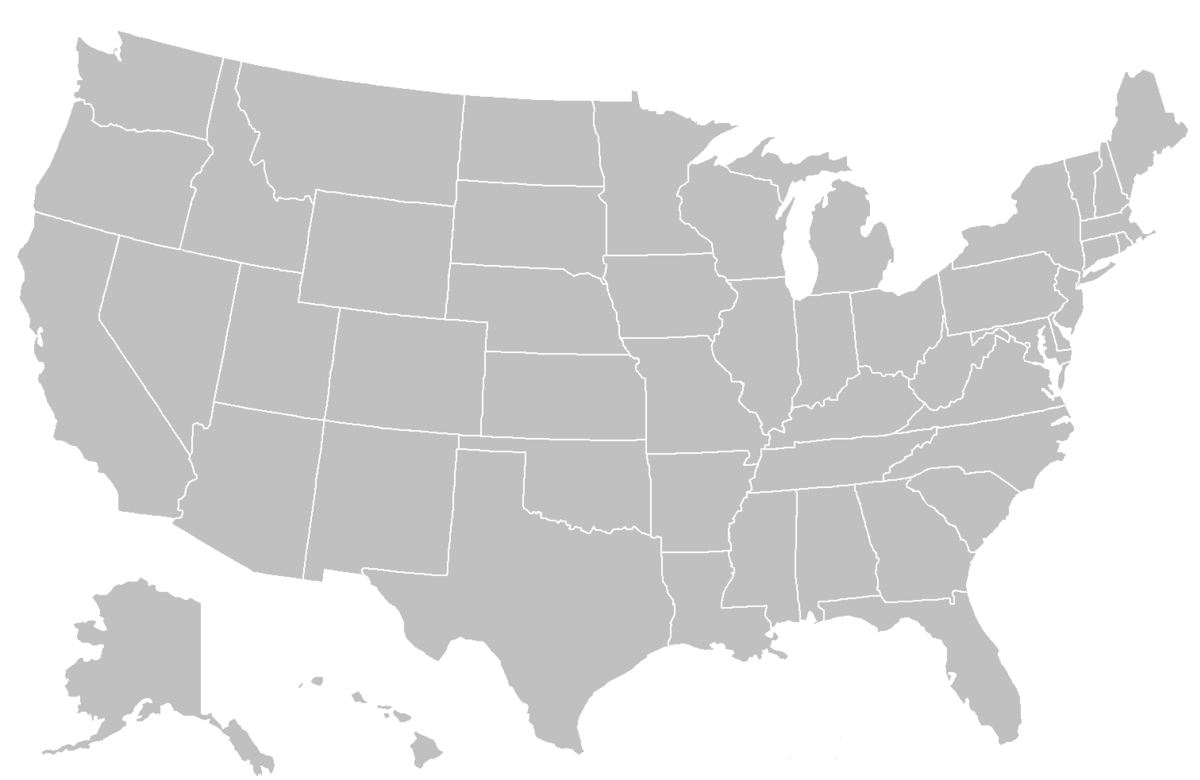 Purchase Data
For more detailed economic data, including comprehensive statistics for every region in Texas as well as state and national trends, consider purchasing one of our forecast packages.
View Packages
Contributions to
Texas

Economy 2022
long-term Outlook 2022-2050
Real gross product is forecast to expand at a 2.78% annual pace, resulting in a gain of approximately $69.4 billion over the next 28 years. The manufacturing industries are expected to contribute the most to this growth with an increase of over $22.4 billion from 2022 to 2050, followed by the mining industries, with an increase of nearly $17.6 billion over the same time period.
Wage & salary employment is projected to grow by more than 160,900 net new positions, an increase of 1.21% per year from 2022 to 2050. The largest source of job growth over the next 28 years is projected to occur in the health and social services industries (about 32,200 new jobs) and the accommodation and food services industries (almost 20,800 new jobs).
Output
Real Gross Product
High Plains Region
+2.78%
Employment
Total Employment
High Plains Region
+1.21%
High Plains Region
+0.69%